Low Carb vegetable rolls with chive quark
2 SP
I hope , you all had a nice, relaxed start of the week! Sometimes the simplest recipes are the best! I have a great recipe for you, if you are looking for a tasty snack and a healthy alternative to chips and chocolate. For a small TV evening snack, I made delicious vegetable rolls on the weekend. They are prepared in no time at all, very yummy and ideally suited for your low carb diet.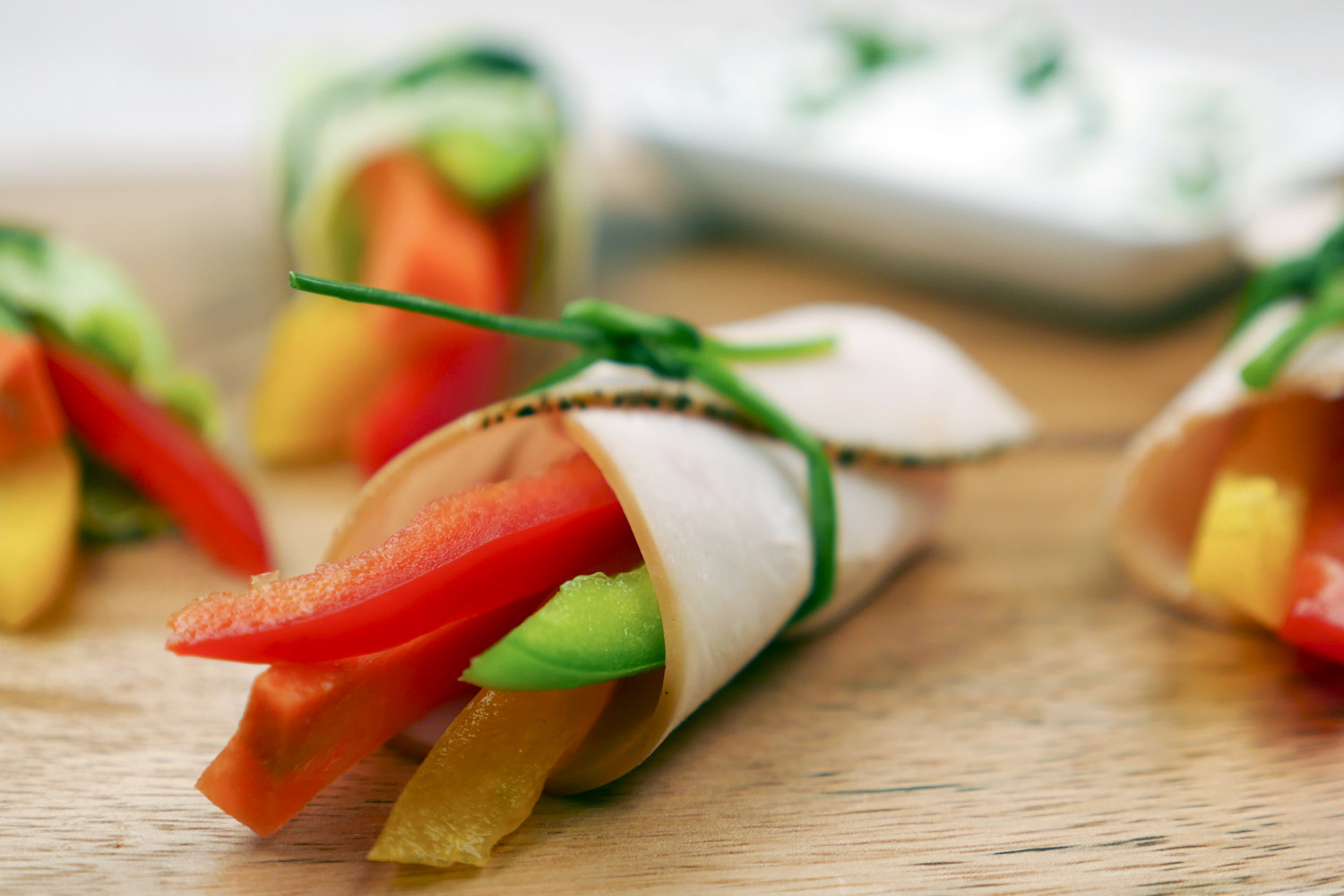 Tasty Vegetable Rolls
Whether you are wrapped in delicious rolls with turkey breast fillets or as a vegetarian version with a salad leaf, it is up to you, of course. You can also vary the vegetables according to your mood.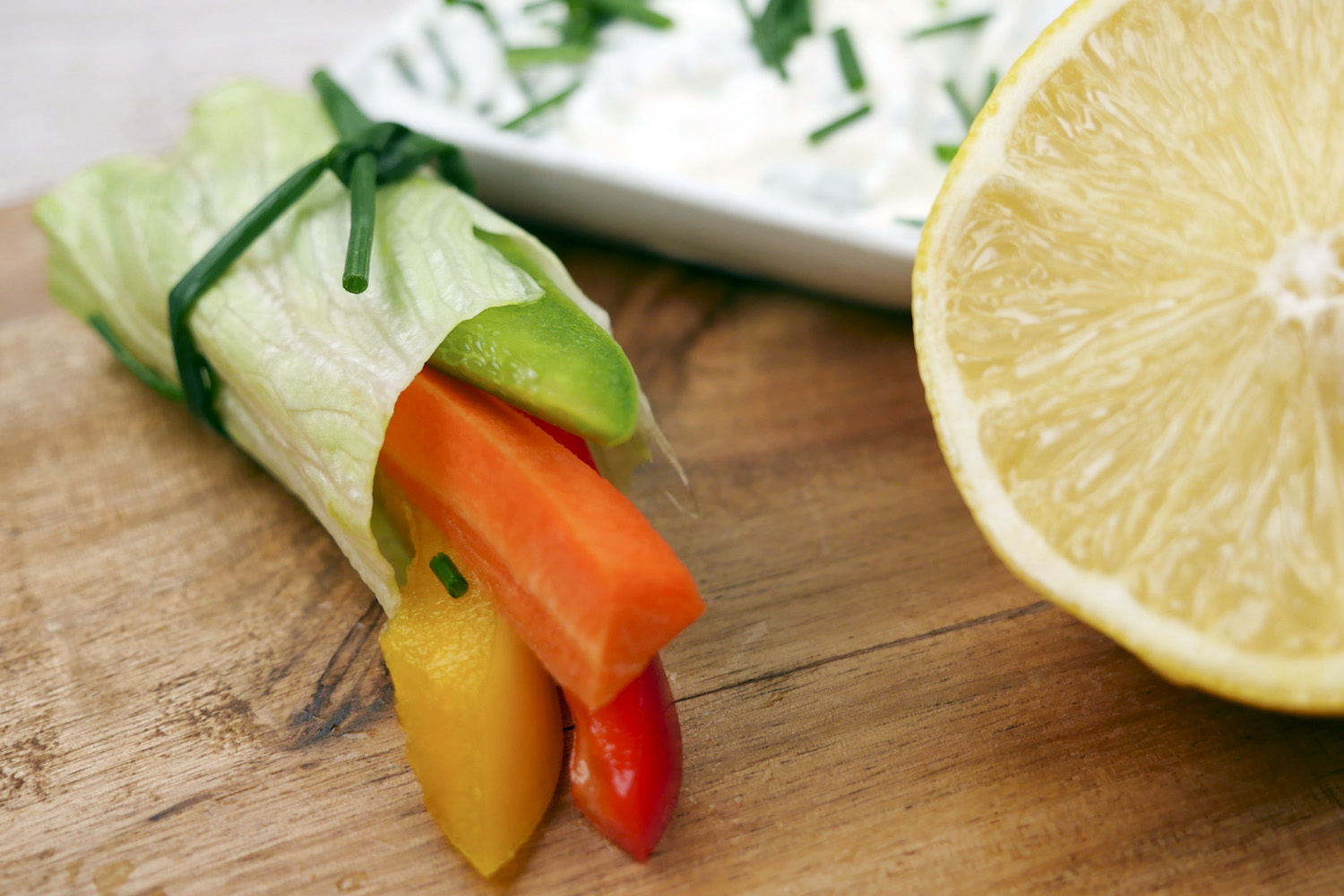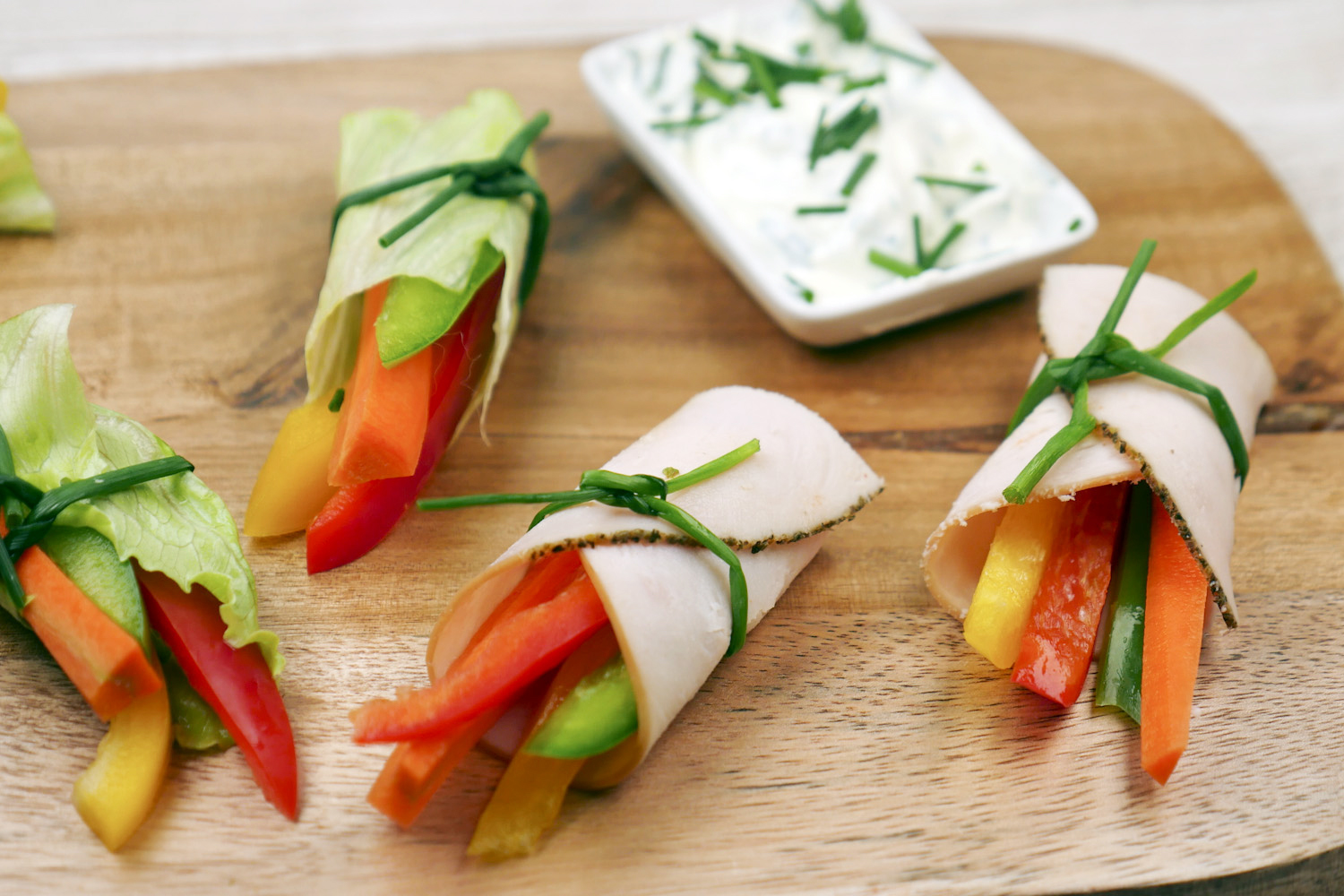 Recipe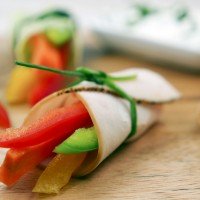 Low Carb Vegetable Roll with Chive Quark
= "wprm-recipe-summary">
A quick and healthy snack for in between.Carrot and peppers cut into thin strips, then roll into a salad leaf or half a vagina turkey breast. Close with chives.
Mix the herb quark with chopped chives and lemon juice.
Serve the vegetable rolls with the herb quark.
Good to know
2 WW SmartPoints per person
Enjoy it and have a great week!
More snacks and Salads can be found in my category.